Furniture
Furniture refers to movable objects intended to support various human activities such as seating (e.g., chairs, stools and sofas), eating (tables), and sleeping (e.g., beds).
Furniture matters to interior designers like books to librarians. It's important because interior design is concerned with the design of spaces and what makes the space is furniture.
Function & Furniture
Furniture is an industrial or craft-based design to support human activities. Every furniture is made with user needs and function in mind. Function determines what a furniture should do like sleeping (beds), eating (tables), or seating (chairs).
Perhaps furniture matters the most when the design is implemented as furniture brings function to space. A good example for how furniture defines and dictates the space would be airports. How would you know where to sit and wait in an airport? You look around for seating elements, right? Because, furniture clearly states the intended function of the waiting/lounge area.
Furniture Selection
In furniture selection, the users and activities are considered first. We on the purpose of the furniture, the need for adjust ability, flexibility, finish requirements, durability, and size. They accommodate emotional, social, or cultural values of our clients, too. Because, furniture arrangement is an expression of personal styles as much as function-driven.
Also, we select furniture that complements with our design concept. This requires furniture to be fitted in the spatial characteristics of the project. Thus, furniture makes an important part of the concept (mood) board where the design idea is visually presented to our clients.
Although, Chennai not being a great destination for luxury furniture, We managed to shortlist a few exclusive Furniture stores, apart from the regular stores that google search coughs up such as JFA, Modfurn, Woodpecker etc.
Simply Sofas is the leading retailer of fine European furniture with a presence in 4 cities and 5 stores established across India. Simply Sofas offers the largest range of fine European furniture for Living, Dining, Home-theater and Study.
The store features the very latest in furniture design by some of the world's most acclaimed furniture makers – from Italy, Germany, Norway, and Spain.
Simply Sofas offers customers a level of quality, style, and comfort of a fine piece of  furniture. It is a suitable place to pick up imported furniture as sofa, Dining Table, Chest of Drawers, Consoles & Recliners. This is probably the closest you can get to buying European furniture without actually travelling to Europe. If the quantity is more, we recommend travelling to Europe which increases the choice for selection. Cost of travelling to Europe per person for a shopping visit would be about 2 lakhs ( Includes travel+ accomodation )
You can check them out @ http://www.simplysofas.in/
A premium home furniture company and an online store, offering a large selection of exclusive, world class home furniture products. They provide highest grade of superior quality furniture with an emphasis on style and design.
We can find, well designed, contemporary furniture from Europe with a bit of flair and style. Established in 2003 in Chennai Not Just Brown has designs & products  from modern classics to avant-garde style. Its a good choice to to buy imported quality furniture.
You can check them out @ http://www.notjustbrown.com/
At Spacewise traditional craftsmanship blends seamlessly with contemporary inspiration to create an array of stunning furniture and accessories, suitable not just for architects, interior designers, and trade professionals, but for anyone who thinks that an elegant, stylish space is important. With meticulous attention to detail, design elements that make each piece unique, and an online gallery for easy access, Spacewise makes Urban Living both captivating and restful.
The shopping experience with Spacewise is always fun, easy and convenient.  We find that the prices at Spacewise are reasonable and the quality of the products is up to the standards. They only constraint is that any wood finish we choose for the furniture is restricted to a small selection of veneers that they have. Nevertheless Spacewise is a apt choice for custom made designer furniture.
 You can check them out @ https://www.spacewiseindia.com
Established in the year 2001, Seating World, is known to be one of the manufacturers and retailers of a highly commendable range of Home & Office Furniture's. The range is made up of Office Sofas, Office Chairs, Work Station Chairs, High Back Executive Chairs and living Room Furniture such as Sofas, Dining Tables, Coffee Tables and much more.
Seating World today commands a sizable market share in Chennai's fast growing furniture market.
With enriched industrial experience and knowledge, providing an excellent range of Designer Furniture's. The Furniture's are customized as per the needs of their esteemed customers.
You can check them out @ http://www.seatingworld.co.in/
If you like unicorn lattes or cutting chai, you'll like them too!
They sell gorgeous furniture & home décor online. But don't take our word for it, see it for yourself. And if you're old school, experience it at Studio Pepperfry. India's largest home shopping destination offering a wide range of home and office furniture online. Pepperfry is one of the best place to buy metal as well as wooden furniture online in India. They offer a wide range in home furniture like tables, sofas, chairs for living room as well as beds, sofa set, wardrobes, side tables, dressing tables for bedroom and crockery cabinets, chest of drawers for kitchen especially in solid wood and sheesham furniture designs, so that it is easy and hassle free to buy furniture online. They have set up few experience centers in Chennai, where we an get a touch and feel of the furniture. We recommend Pepperfry if you are some one who likes to use solidwood furniture. This brand is suitable for first time home owners who are setting up their apartment & would not like to shell out much on imported furniture.
You can check them out @ https://www.pepperfry.com/
Souk is an ideal destination for period & antique furniture. The collection and craftsmanship is capable of transforming the style of any space.
we get to find the some of the most spectacular artifacts and pieces from around the world. Studio Souk is for those who like earthy, ethnic, rustic furniture &  love to show a little bit of their way of life in their furniture.
You can check them out @ http://soukonline.in/
Bouteak (Tulsi's Arterior)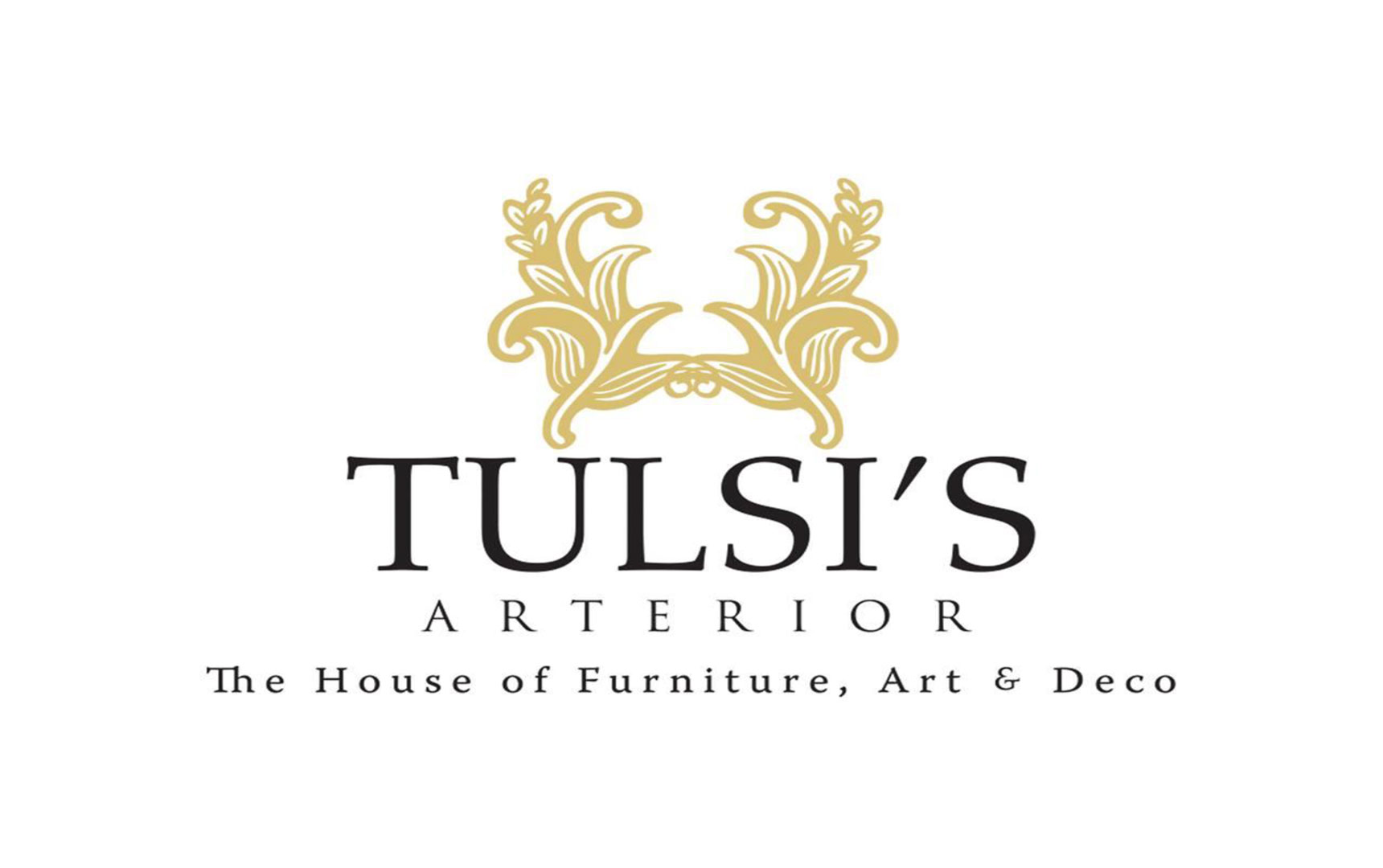 Bouteak showcases a vibrant blend of fine furniture, home decor and rugs; all, works of art. Bouteak, a joint venture between Navrathan Jewellers & Tulsi's Arterior, is one of the finest manufacturer of Furniture.With over 32 years of expertise in handcrafting furniture and handicrafts, their use of precious reclaimed Burmese Teak and Mahogany was later exported to international showrooms, such as Harrods, London.
It now has a design team dedicated to specialized replicas of period furniture and customization of a vast range of furniture from classic to contemporary styles.
You can check them out @ https://www.bouteak.in
Like we had mentioned earlier – Chennai is not the best of cities to pick up furniture with very limited options for contemporary styles. We are sure this space is going to get few entrants in the near future & we shall update their info periodically. Cheers !!
Go on feel free to have a look some our 

residential projects
 

where we have used furniture from some of the stores mentioned above.
Click the'Printer:' pop-up menu and select the sort of printer you have connected to affordable-papers.net your computer.